About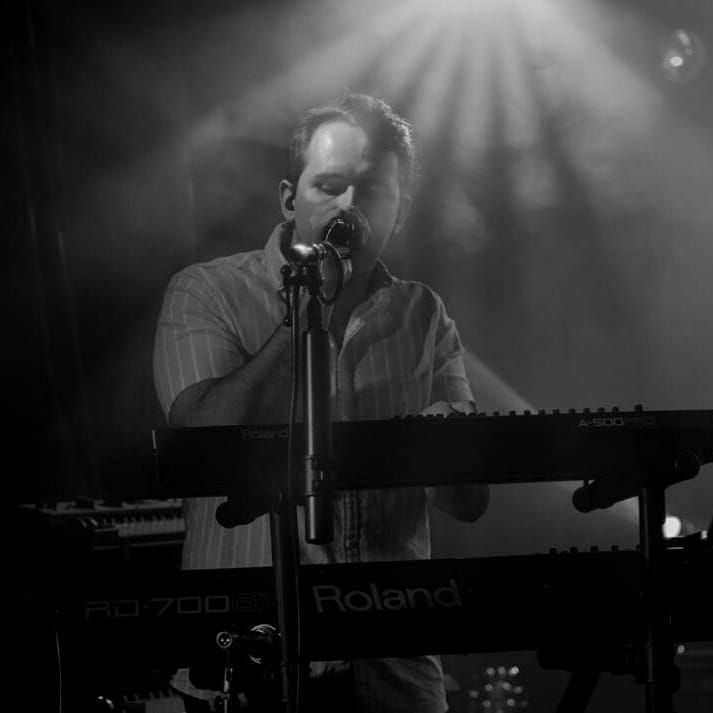 Stepping on Lego
Electronic Pop Artist
Stepping On Lego is an artist from Co. Mayo, Ireland.
Behind the project is pianist/producer and singer Conor Waters.
Stepping On Lego produces music that spans multiple genres, most notable electronic pop, neoclassical and rock.
Influences include M83, daft punk, CHVRCHES, Radiohead, Muse, Olafur Arnalds and Nils Frahm. 
Stepping on Lego was created in 2019 with the debut EP 'Never Be Alone' followed by regular single releases since then. Live shows combine an array of electronics, pop and neoclassical elements.